Membrane Keypad
Membrane keypad are an economical alternative to conventional mechanical switches, and are used extensively in a wide range of electronic applications and industries. They are manufactured from polyester or incorporate a printed circuit board as the circuit layer. Overlay and spacer can be provided for assembly to your PCB if required. They are supplied with a flexible tail for connection while PCB based designs can incorporate connectors on the rear for the connection of ribbon cable or similar.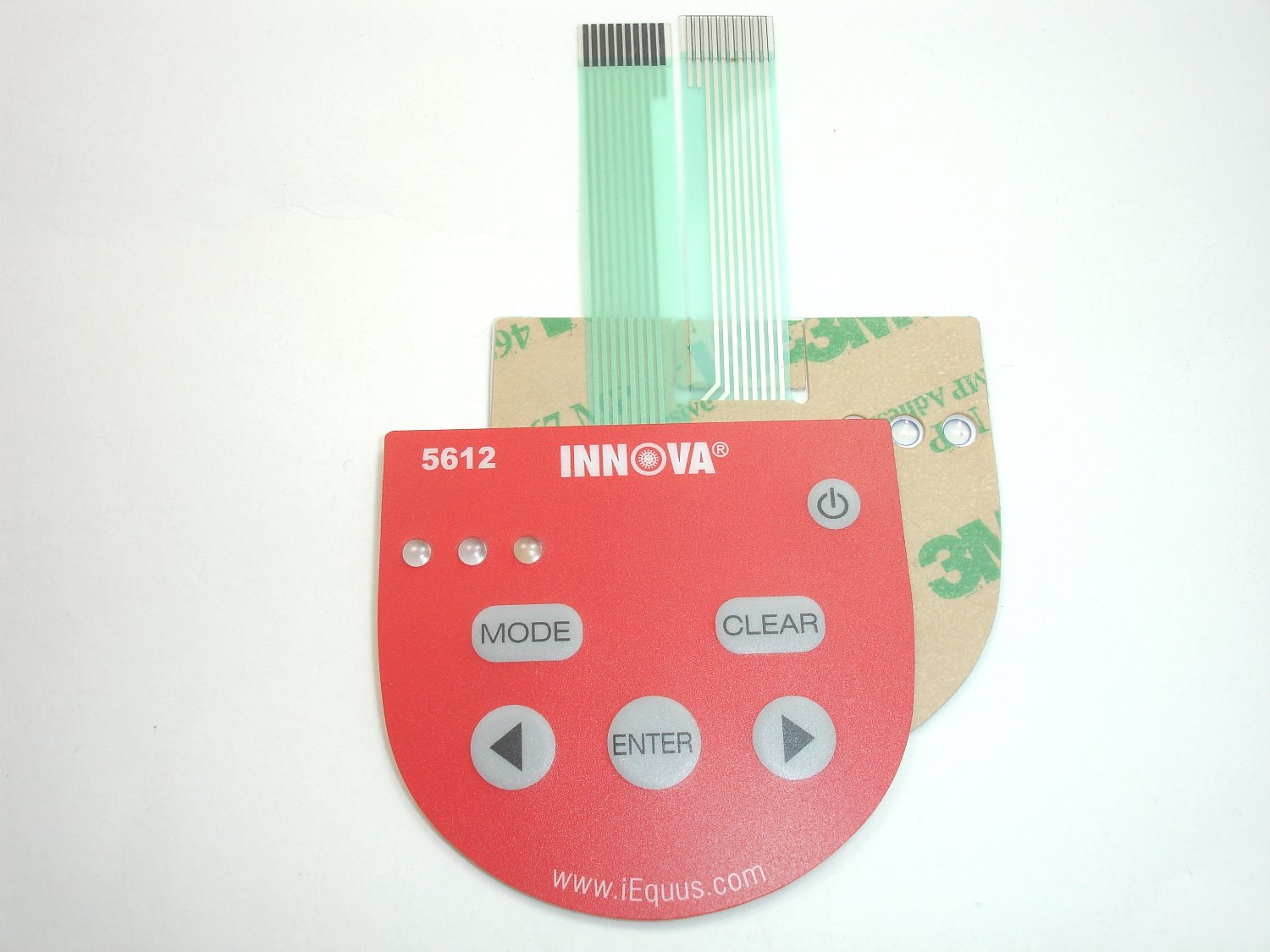 Model : Membran-Tastatur
Membrane Keypad: PET, PC, TPU, 3M adhesive, Spacer, Circuit layer and more.